This Article and Video Detail How To Use Page Builder
Written by Dustin Overbeck
Here is a quick 1 minute video showing how to edit a page.
Step By Step Walk Through of Editing a Page
3. Find the page you want to edit in the list of pages.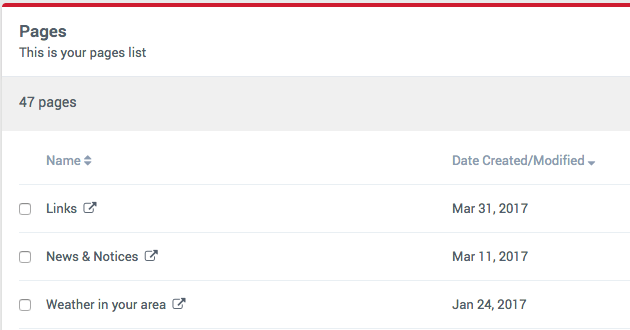 4. Mouse over the page name you want to edit, and move to the right hand side of its row where you see two options that you can click on. Select the option: Modify with Page Builders.

5. The selected page will load in our Page Builder. You can click on the areas/zoneswhere you want to make edits. You will see the editable areas will have blue highlighting around them.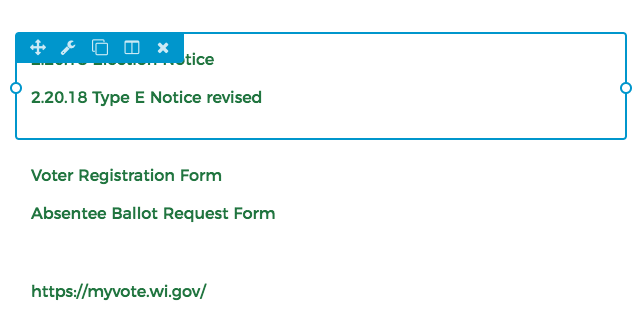 6. A Text Editor pop-up will appear. This is where you can make the textual and style changes to the area that you want to edit. Making edits here is similar to making edits on a MS Word document.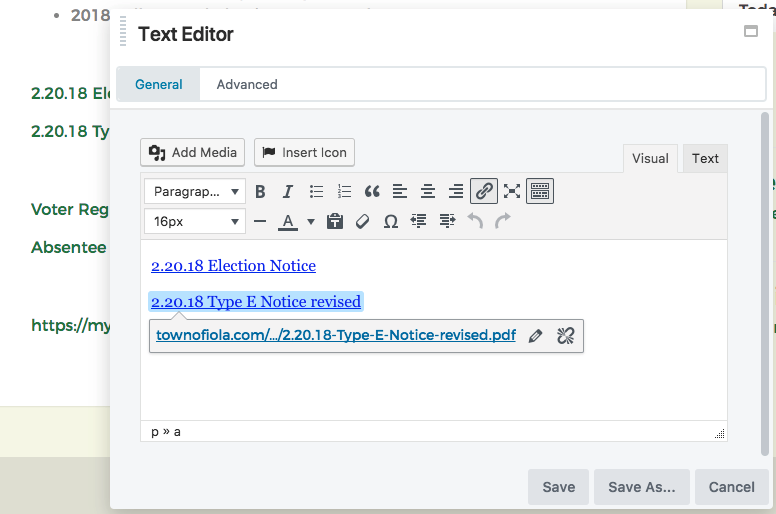 7. When you are done making edits, click Save. Then on the top right-hand side of the page, click Done > Publish to make the changes live to the public. That's it!

Note: If you made changes to the page that you don't want to save, you can instead click Discard and the changes will not be saved. This way you can re-edit the page fresh again.